Presentation and function.
---
One without the other is half a solution.
Appearance and substance must come together to create a complete user experience.
---
My name is Roch, let's work together.
Data is advantage
Do you know what this chart represents? You probably do not. Incumbents seeking reelection almost certainly do. It represents one of the most important and basic facts about city council elections and if you don't know it, your campaign is at a critical disadvantage.
Case study:
Knight defeats Johnson
2009
In 2007, Yvonne Johnson was elected as Greensboro's first African-American mayor, beating her challenger by nearly 4,700 votes. In 2009, after just one term, she was defeated by Bill Knight by barely 900 votes. It was a surprise to many. Data tells us what happened and provides an important lesson.
---
Bill Knight had run for one of three at-large seats in 2007. He came in last in a field of six. So how did Johnson end up losing the mayor's seat to him in 2009?
The answer is in the data: Johnson failed to turn out voters where her support had previously been strongest. Knight did not take away votes from Johnson in these few precincts—in fact, he got fewer votes than Johnson's 2007 opponent there—instead, Johnson's previous strongholds under performed. In a handful of precincts, people who had previously voted for Johnson did not choose Knight, they just stayed home. That difference decided the election.
---
There may be a number of reasons why any given election is won or lost, but failing to use data to develop and execute a strategy is a self-inflicted disadvantage.
Data tells the story of why Yvonne Johnson lost to Bill Knight. She failed to get voters to the polls in her strongholds. Maybe that means something for your campaign's strategy. Maybe not. But it demonstrates that data is insight and the importance of using data to inform your campaign. If you are going to win, your campaign must be informed by data.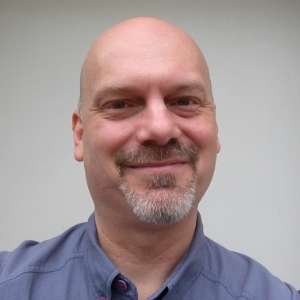 Website designer, writer, researcher, graphic designer, programmer.
---
I'm Roch Smith, Jr. I have served non-profits, businesses and political candidates in Greensboro.
These are a few of the noteworthy projects I've worked on.
---
Here is what I can do for you.
Let's talk about it.
Call me: (336) 337-3619
---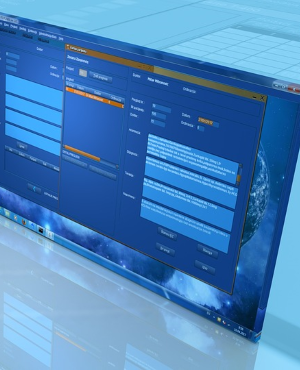 ---
Website design
Professional looking website, seamlessly integrated into your social media. Emphasis on professionalism and superior user engagement.
---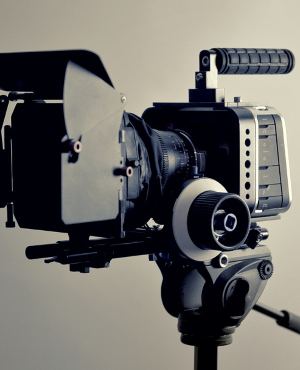 ---
Video and photography
HD video and photography. Pre-shoot planning, principal photography and post-production to make media for use online and in your printed campaign materials.
---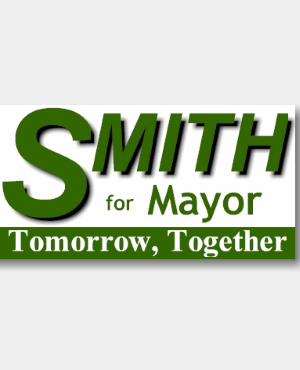 ---
Campaign materials
Design and help write printed campaign materials, including ads, yard signs, door hangers and mailers. I'll help you find the best vendors to print materials for you too.
---
Data Mining & Organization
---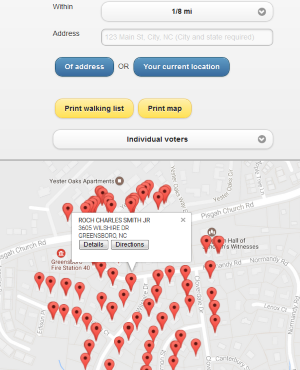 ---
Walking lists
Custom created walking lists and interactive maps using the latest North Carolina Board of Elections voter data. Customized by demographics, voting history and location. Maximize effectiveness by focusing your field operations on the voters who fit your strategic criteria.
---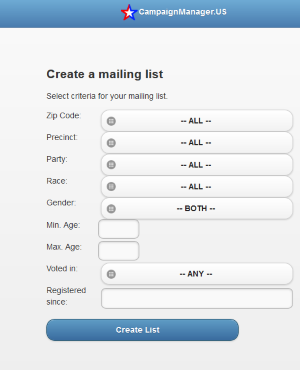 ---
Mailing lists
Create accurate and up-to-date mailing lists to target the voters you identify. Filter by demographics, voting history and location to fit your strategic objectives. Run simulations in advance to see the number of voters fitting your criteria before you commit to an expense.
---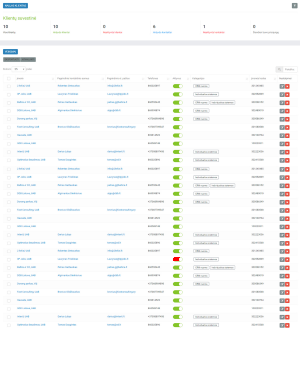 ---
Relationship Management
Stay on top of contacts with voters and volunteers. Who needs a yard sign? Who has volunteered? Are poll workers assigned to your important polling places? Who needs a ride to the polls on election day? Details matter, don't let things slip through the cracks.
---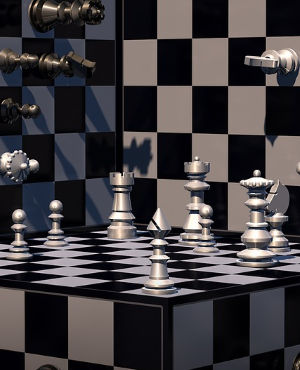 ---
Strategic Partner
Help you develop a campaign strategy and plan the execution of your campaign. Advise on tactics, budgeting, advertising, issues and opporunities.
---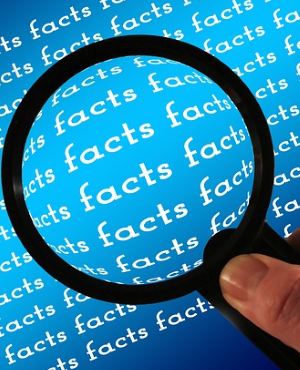 ---
Research
Help you research the issues. Confidentially examine your strengths and weaknesses (and those of your opponents). Mine data to help you set a strategy and to gauge how you are doing on the way.
---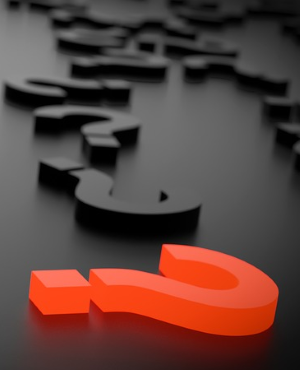 ---
Feedback
Alerts when issues arise that need your immediate attention. Regular written summaries of the election in general and your campaign specifically. Ongoing consultation.
---
---
* Some images are for illustration only. Actual interface may differ.
Cityfi video
Filmed and edited by Roch Smith, Jr.
---
Give me a call for a free consultation.
Roch Smith, Jr.
(336) 337-3619
From Tuesday, June 20 through Friday, June 23, my access to email will be limited and I may be slow to reply.